If you have been in the world of racing, then you do know the importance of a motorbike kit. As a rider, it is essential to have motorcycle gear and accessories. Safety has always been the first priority of any rider, and thus, they need stuff that can protect them while racing. In this context, we are listing down the things every rider should have. Let's get started.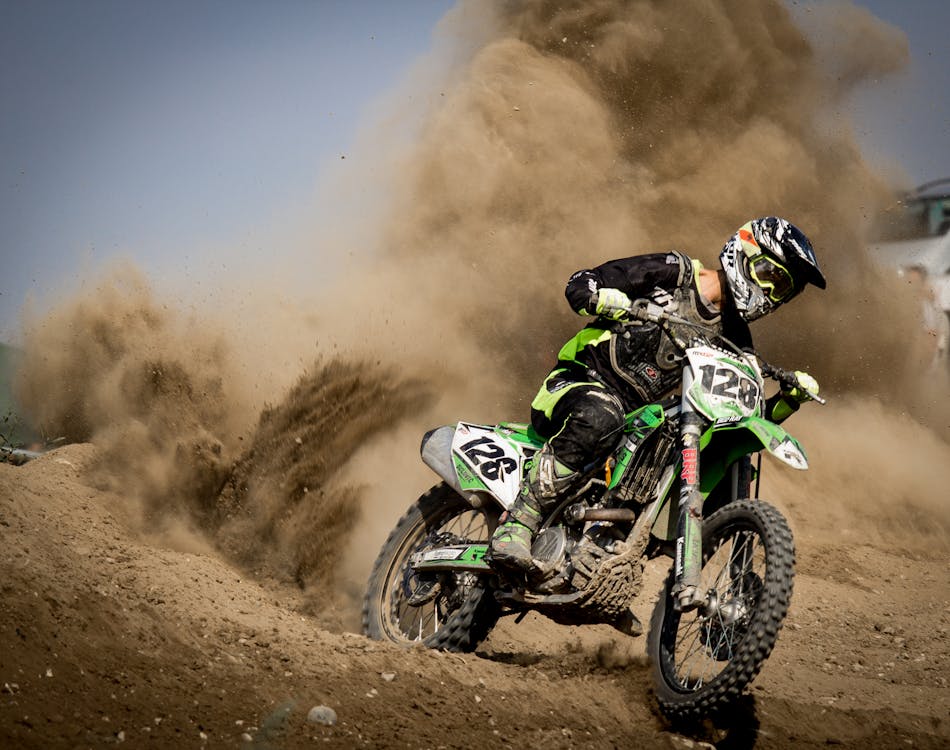 Do Wear Helmet
Racing is a dangerous game, and anything can happen anytime; thus, it becomes important to wear a helmet. It does protect your head along with the facial area during the crash. It is always advisable to go for a full-face helmet.
Motorbike Kit – Gloves, Jackets, And Sunglasses
While riding, your entire body needs to be cover with the cloths that save you during a crash. Every rider should wear gloves and jackets that can protect you from injuries. In addition to it, you need sunglasses or goggles to protect your eyes from debris, dirt, and rain.
Motorcycle Boots, Pants And Knee Guards
It is important to invest in high-quality boots required while riding. It keeps you safe by proving ankle and foot support. Besides this, riders do need knee guards and pants that are windproof, waterproof, breathable and abrasions resistance.
Motorbike Kit – Crash Protection Accessories
It is important to have bike protection accessories like frame sliders, crash bars, handguards, bobbins, and skid plates. Moreover, they can protect you from incurring unnecessary expenses you will be going to spend on potential repairs after a crash.
Have Some Space For Multi-Toolkit
A toolkit is essential when it comes to motorbike accessories. You need a toolkit that lets you perform basic repairs and roadside maintenance. In short, all you need is a basic toolkit, and you are ready for a ride.
Communication System
When you are on a long trip with your bikers' friend, it is relaxing to have a little bit of chatting while driving. A communication device can be useful as via it; you can communicate, connect your GPS, attend calls, etc.
Motorbike Kit – Ear Protection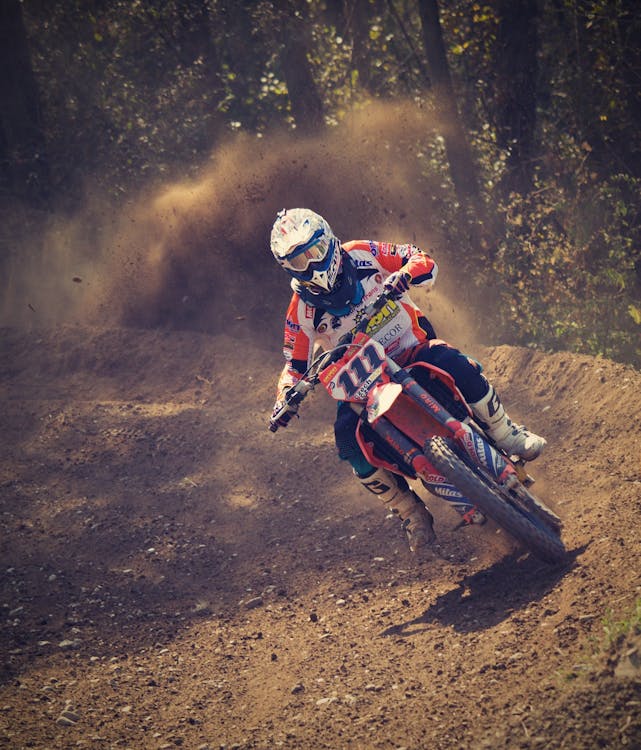 While riding, hearing a variety of noises is common, but it doesn't mean you can't do anything about it. You can go for earplugs that will save you from excessive wind, air, and engine noises. In addition to it, the earplugs can protect you from hearing damage, as well.
Must have A Back Armor
Your spine needs protection while driving, but, unfortunately, many riders neglect this essential gear. Also, these armors are thin and breathable, thus offer exceptional comfort.
Conclusion
Bike riding is fun, and it gives you a feeling of freedom. Riders get this opportunity to explore the road less traveled, but they can't experience it if they aren't serious about safety. All the above-mentioned "motorbike kit" needs to be in a riders collection. They can make their life much more relaxed and let them enjoy the journey they have started. As a rider, safety should be your priority. Thus it becomes essential to have all the gears and accessories with them.